All Your Dental Needs at One Place
Some of Our Product
Neobiotech is a leading manufacturer and supplier of comprehensive products and solutions for implant, restorative, and digital dentistry. Reed More ….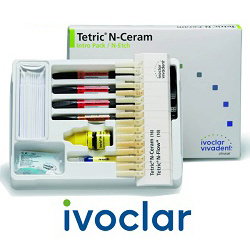 We Set Standards in Dental Care
We at Ivoclar recognize you as a dental professional and as an individual. We support you in your work as a dentist, Reed more …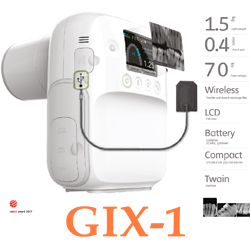 Genoray Co., Ltd. is a company that specializes in X-Ray medical devices.
As a company specializing in research, developing,manufacturing and sales,Reed More…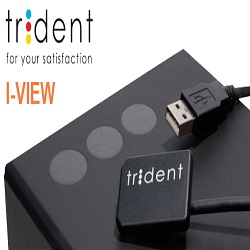 Trident is an Italian company specialising in the production of radiology equipment for the dental sector. who dedicated his career to the dental industry since 1970 ,Reed More …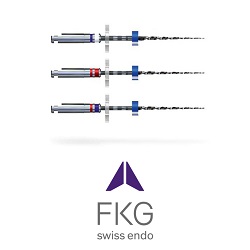 Founded in Switzerland in 1931, FKG Dentaire SA gained new momentum in 1994, the year Jean-Claude Rouiller took over the reins of the company. Reed more…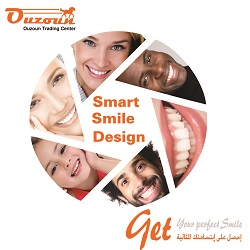 Smart Smile Design is software that helps you as a Dentist or Laboratory Expert to design the Smile of productive people, Reed more….
Simply give us a call or visit us. We are here to help. Walk into our Center and let us suggest the best offer you need.